Statewide Office on Homelessness and Housing Solutions
Aloha,
Hawai'i has one of the world's most expensive and competitive housing markets, and we have a desperate lack of truly affordable housing for our people – this is the root cause of homelessness in our State and similar locales across the country. The permanent solution to homelessness is creating and protecting affordable space within our communities for our people to be housed and healed. That is the foundational focus on homelessness of the Green Administration and the Statewide Office on Homelessness and Housing Solutions.
This office works closely with the Governor to develop policies and programs to end homelessness. In collaboration with community partners, Counties, and State agencies, we design, test, and evaluate innovative approaches to address homelessness in Hawai'i. We also work to identify and address gaps in the homeless service system; maintain a homelessness data clearinghouse, and coordinate the Hawai'i Interagency Council on Homelessness.
James Koshiba, Governor's Coordinator on Homelessness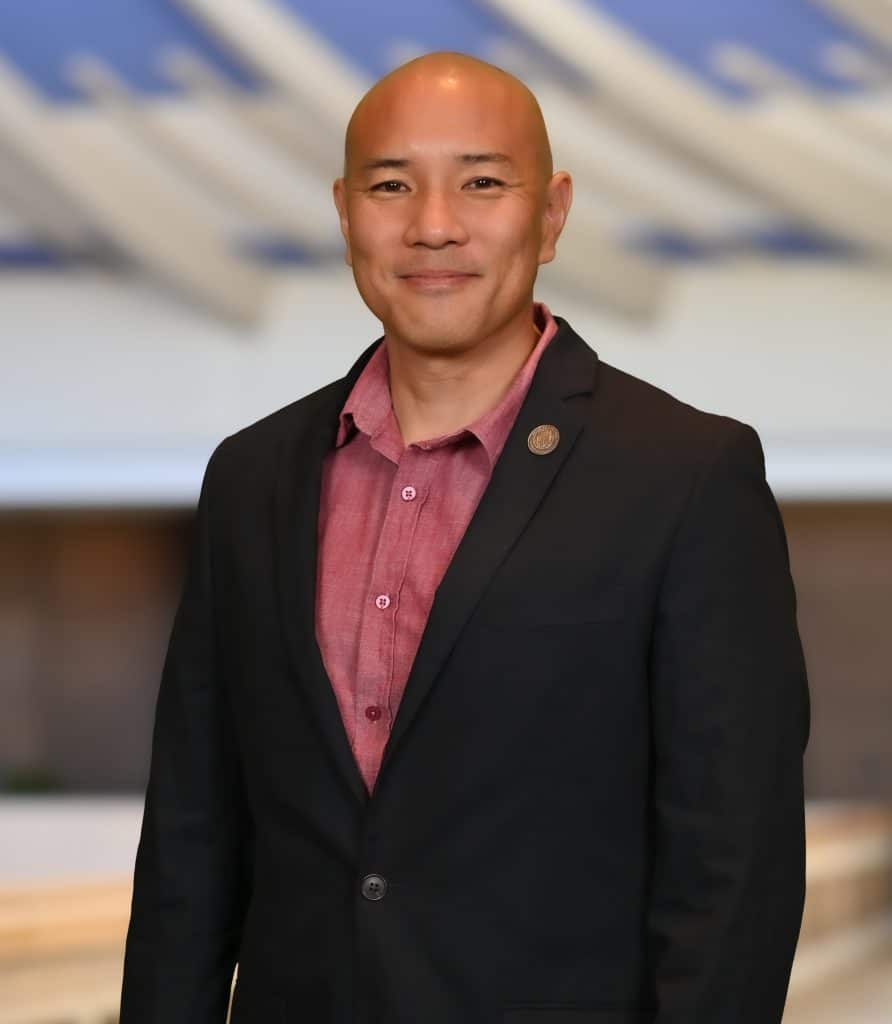 Priorities:
Expand Housing Inventory for Houseless Individuals Using Every Tool
Test New Solutions to Long-Term Affordable Communities (Including Non-Traditional Housing)
Create More Space for those with Mental or Behavioral Health Needs
Clear the Obstacles Along the Pathway from Street to Home
Call Everyone Back to the Community and Aloha
Learn more by visiting: homelessness.hawaii.gov/priorities
Resources: